EastCoastHoney.com's employees are highly-trained, experienced and dedicated to the care of both our honeybees and our beehives to ensure we produce only the highest quality honey available in the Mid-Atlantic states.
Each employee is carefully selected and trained to ensure they have a very high regard for nature and the roles we play as humans in caring for the environment, which in turn cares for us all.
Our training methods and daily operations are very caring, sensitive, and keeps at the forefront the needs of our employees as they work to serve customers and the quality of product expected by our many loyal customers and vending partners.
Chief Apiarist / Operations & Tour Manager
Specialties:
Overall Apiary Operations
Apiary Oversight
Employee Training & Hiring
Guided Tours
Tenure with East Coast Honey & Experience:
Became a Team Member in June 2010
Hobbist Beekeeper for 15 years
John's Comments:

"Honeybees are a joy to work with every day.  Each hive has its own distinct personality, habits and traits.
"At East Coast Honey, we pride ourselves in providing the very best of care for our honeybees, using only all-natural beekeeping methods to achieve our goal of producing the best honey available—'Always Local, Always 100% Pure & Produced in America!'"
Specialties:
Flora Identification and Cultivation
Hive inspections / Maintenance
Natural Hive Pest Control
Apiary Maintenance
Tenure With East Coast Honey & Experience:
Became a Team Member in 2013
Garden Nursery Manager
Commercial Greenhouse Assistant
Hobbist Beekeeper For Four Years
Carrie's Comments:
"I love my job in that I work outside in nature and work closely with honeybees. The combination of exposure to nature and the miracle of working with honeybees as they produce delicious honey is a wonderful daily experience.
"I could not think of a better way to make a living than what I am doing now."
All-Natural Apiaries & Honey
As one of the most important parts of the delicate balance of nature, honey bees are probably one of the more perfect God-given creations. At its height in mid-summer, a typical beehive is made up of 60,000 – 80,000 bees working in a centuries-old concert (of sorts) all toward one goal, producing one of the most perfect food sources on earth: Deliciously Golden Honey.
So perfect as a highly nutritional food source, honey NEVER spoils! In fact, archaeologist have found honey in Africa's Ancient Egyptian pyramids and even after thousands of years old the honey was completely edible, which is a true testament to the sheer perfection of honey as a food source.
At EastCoastHoney.com, we pride ourselves in having selected Apiary locations far out in the rural sand hills near Columbia, SC, deep in the back woods of Roanoke Rapids, NC and close to the western James River's flat-waters in the rolling natural meadows of Powhatan, VA.
All of our apiary locations have been strategically selected to ensure the fines quality local honey in allowing our honey bees a wide plethora of flowers, fields, meadows, trees and other sources of nectar – of course the result of their hard work being the best honey available in the mid-Atlantic Region.
Because honey is such a perfect God-given creation, at EastCoastHoney.com we take great care to not spoil such perfection. All of our beekeeping methods are in the "Finest of Old-Word Italian Beekeeping Traditions" in that we do absolutely nothing in the beekeeping, harvesting and bottling process that is unnatural, involves any chemicals or artificial substances.

Deliciously golden honey, harvested from nature, straight from the hive and right to your table.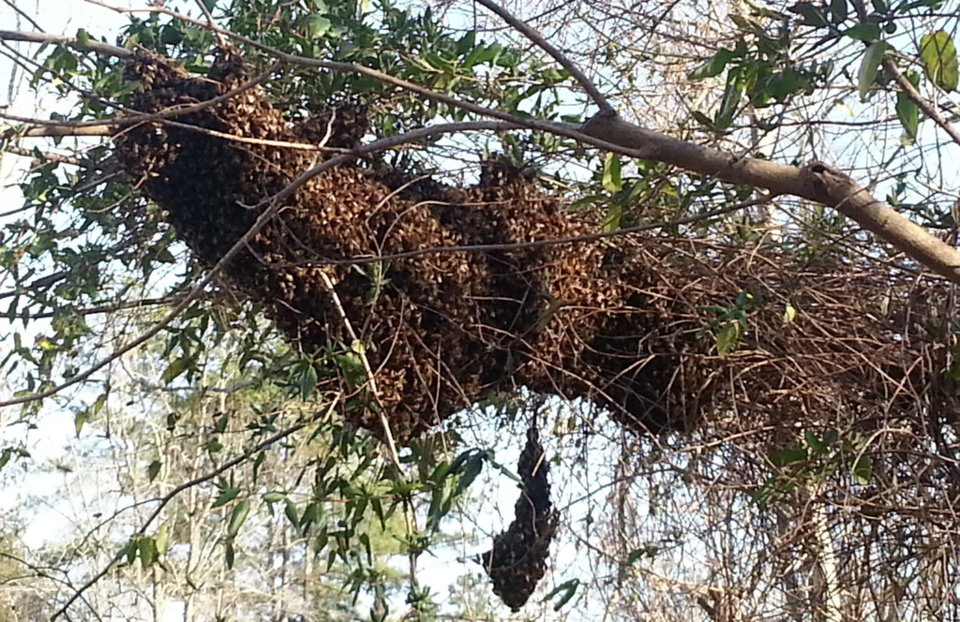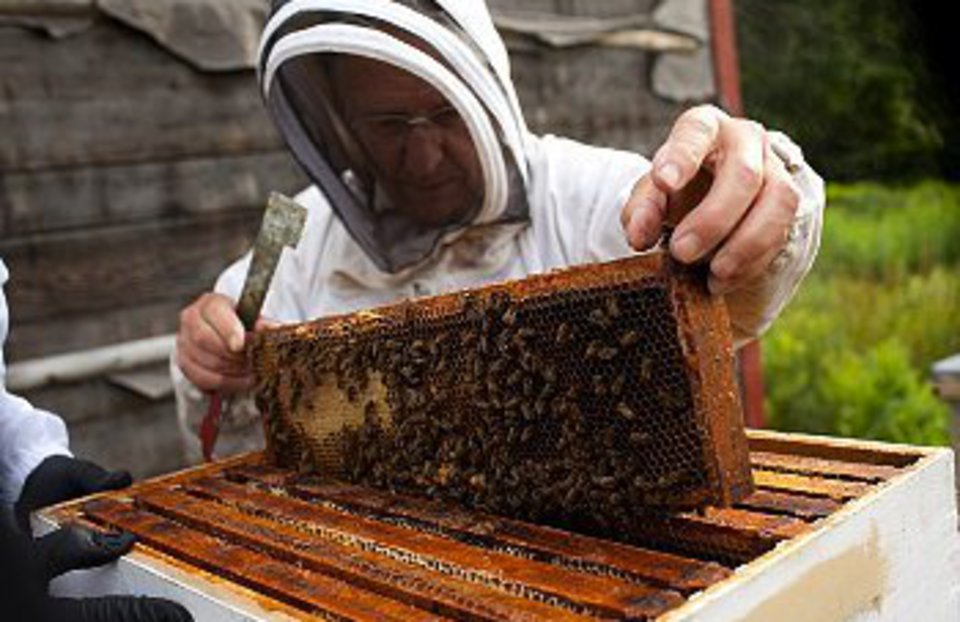 Fun Facts about Honey & Honey Bees